Not all chronically and severely ill patients are older adults. Some are children and babies. Caring for younger patients in a home setting takes special training that highly trained pediatric nurses can provide. Home health care for children and adolescents under the age of 21 is one of the fastest-growing segments because of a variety of factors. Home care costs significantly less than in a hospital or a long-term care institution. The number of pre-term infants surviving the first few months of life has also necessitated the need for breathing and feeding assistance and support for families trying to navigate unfamiliar situations and medical terms. Pediatric private duty nursing can help families and their chronically and seriously ill children live better lives.
What is Pediatric Private Duty Nursing?
Pediatric private duty nursing (PDN), is specialized nursing care for babies, children, and young adults from birth through the as of 20. Children who qualify for PDN must also meet certain criteria that require continuous observations by skilled nurses and ongoing medical treatment. These home care nurses provide flexible care and companionship for medically complex and fragile patients. Visits can range from a few hours several days per week up to 24/7 care. Private duty care results in juvenile patients having fewer trips to the hospital or shorter duration. Care from PDNs helps juvenile patients reach their full potential and live their best possible life, while also giving parents support and freedom from constantly caring for their children. These highly skilled professionals can provide care that is both therapeutic and fun for their patients.
This type of care benefits the entire family as the nurses working with your child will adapt to and fit in with your schedule. Pediatric nurses need to be creative when administering therapy, turning it into developmental play that is fun for the patient. As PDNs are with your child for long periods, they can make recommendations for physical and speech therapists to develop therapy routines that the nurse on duty can work on throughout the day. Other duties of a PDN include feeding, administering medications, and providing central line and respiratory care.
When is Pediatric Private Duty Nursing Necessary?
Parents can look to PDNs for help when the daily needs of their children go way beyond the norm. The child's pediatrician, along with a team of other medical professionals and social workers, must also deem the care medically necessary and determine what type of in-home care needs are required. Children who require in-home care often have one of the following conditions:
Require a mechanical ventilator

Neurologically compromised

Suffer from a chronic disease

Quadriplegic

Have brain damage

Pre-term infants

Severe respiratory issues
The need for a daily PDN encompasses a wide range of conditions and circumstances. Even if you don't think your situation qualifies for one, it's worthwhile to look into it as you may discover that you are fully within the care continuum that homes health care covers.
Benefits of Pediatric Private Duty Nursing
Once your child qualifies for home health care, you can immediately access services. The whole family will benefit immediately.
1. Optimize Quality of Life
Children who need home care have complex medical situations. Having the services of a pediatric duty nurse will give your child the support needed while also making life more pleasant for you, your child, and other family members. Your child will become more confident and attempt to maintain a higher level of independence, performing school work, playing with friends, and interacting with others with help in managing medications, equipment, and personal care. They'll feel empowered to live the life they were meant to have. One of the reasons why PDN provides a higher quality of life is that pediatric patients don't have to spend as much time sitting in doctors' offices. Your PDN can provide much of the necessary care and monitoring, which allows your child to spend more time enjoying life and less on focusing on their medical condition.
2. Reduce the Need for Hospitalization
Hospitalizations always pose a risk as they can also increase a child's risk of infection or complications. Going to the hospital also places more stress on your family as you have to juggle traveling back and forth, managing other children, and often having to pay for meals and lodging, not to mention taking time off work. Emotional and financial costs are frequently high. A trained, vigilant pediatric private duty nurse will take care of many of your child's needs while also alerting doctors to any changes in condition, which could necessitate early treatment. Hospitalized children often spend days or weeks away from the things and people they love the most. Often home care allows you to avoid hospitalization through an early plan of action. If your child does end up admitted, the course of treatment is often shorter and more effective.
3. One-on-One Personal Care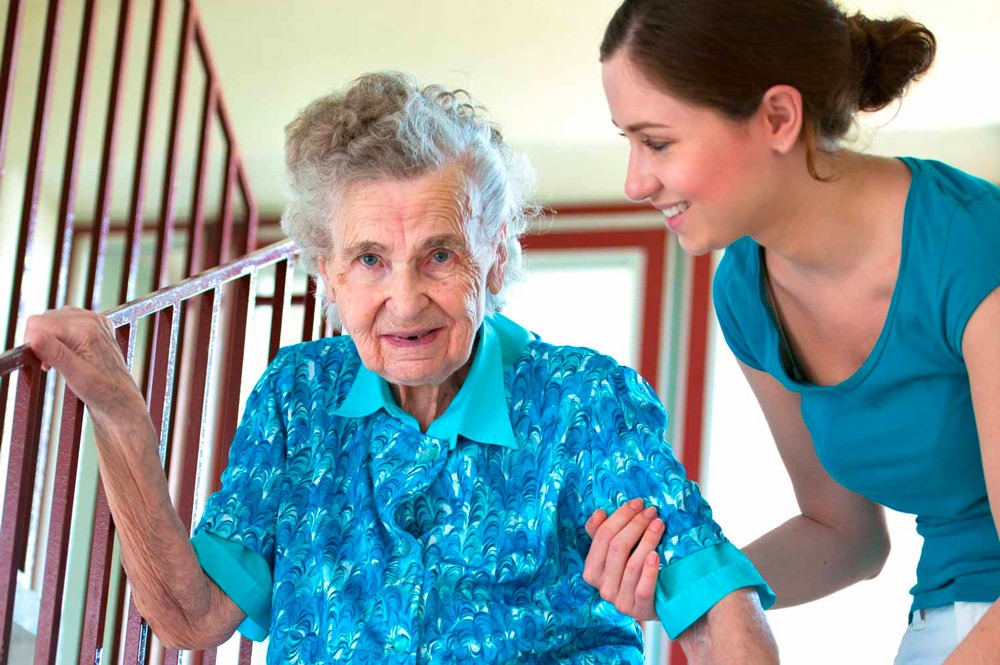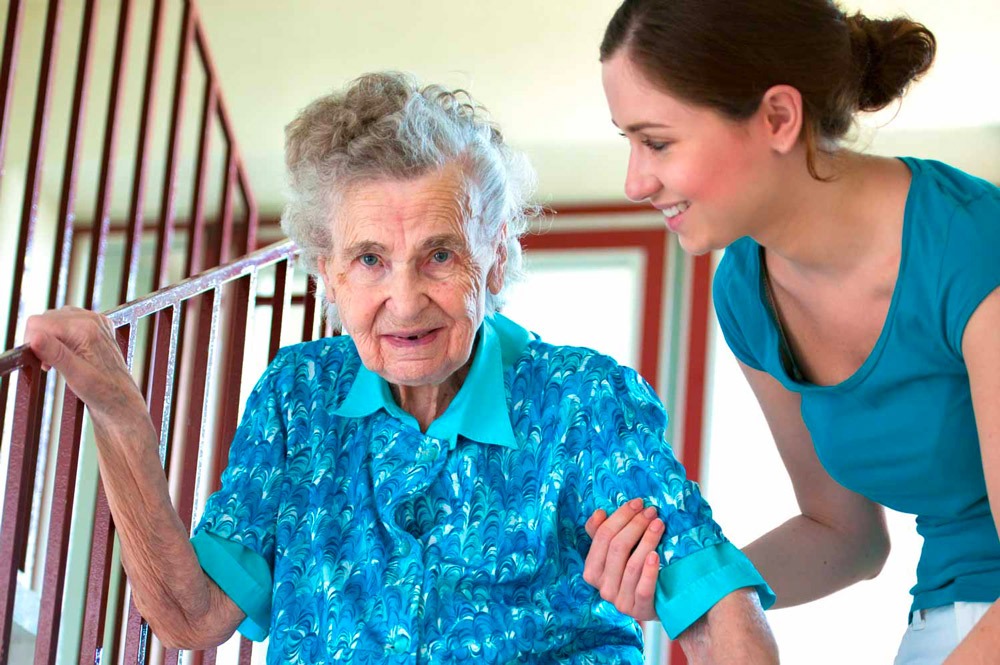 When a child has spent a lot of time in the hospital, parents often believe that they will not receive the same care level at home.
However, home health care provides one-on-one attention in the same way that hospitalization does. Home care can include bathing, personal grooming, dressing, and other needs as required. Over time, those needs can change, yet your PDN can adjust services as necessary and make recommendations so your child can reach their health milestones.
4. Personalized Planning
This aspect differs in major respect from one-on-one care in that it just doesn't concern physical needs but also focuses on the patient's future. Every patient has different needs, so every care plan requires personalization. Your child's personalized care plan will consider your child's challenges and goal's family needs, and doctors' care recommendations. Any plans developed should have regular updates to ensure that all care meets your child's needs.
Skilled care needs that require a detailed care plan include:
Support with breathing machines like ventilators, BiPap or C-pap machines

Apnea monitoring

Gastronomy care

IV therapy

Wound care
Monitoring vital signs for a variety of reasons is also important. Your PDN can add other aspects of care as needed after a thorough examination and recommendations from your child's pediatrician.
5. Getting Proper Nutrition
Where do you get your best nutrition? Why it is at home, of course. You're not eating out, not indulging in high-fat or high-sodium meals. The same holds for your child. The best nutrition occurs in meals at home. Your PDN can have a hand in that by helping to prepare nutritious meals when you are not home or suggesting healthy snacks.
6. Your Child's Advocate
While parents are the ultimate advocates, having another educated voice helps immensely. A PDN can perform this role in several ways. For example, suppose you encounter difficulty getting the educational services your child needs. In that case, your nurse can suggest elements of an educational plan that will make it easier for your child to learn. Home care nurses can also ensure that your pediatrician completely understands your child's status, working alongside your to identify care needs and facilitate beneficial changes. Your PDN will be there to help you navigate through unfamiliar circumstances, whether through a health crisis or a change in developmental needs. Advocacy in this manner will make you and your child feel that life has a sense of normalcy and an opportunity for success.
7. Health Education
Parents with children who have complex medical needs often feel lost because they don't understand medical terminology and the child's prognosis, especially just after diagnosis. If you found yourself in that situation, you have probably already educated yourself immensely on your child's condition. At times, though, you may find that you still have difficulty understanding medical terminology. Your pediatric private duty nurse can find literature that will explain medical situations in more familiar terms as well as take the time to discuss the changes you may expect going forward.
8. Adequate and Safe Exercise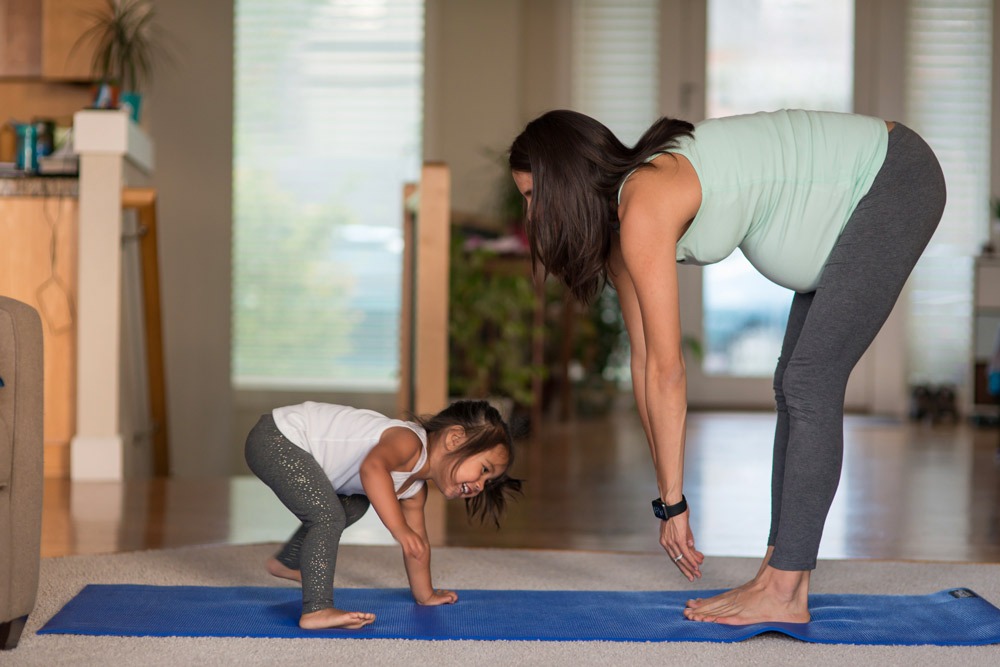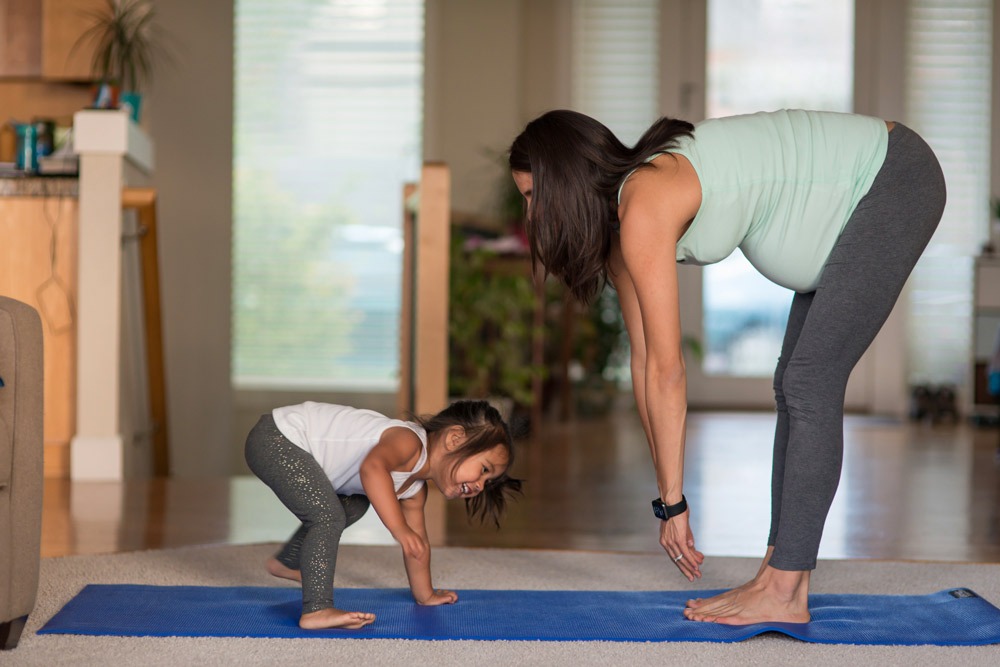 Exercise is an essential part of good health. Just because a child needs home care services doesn't mean that exercise is impossib
e. Activities like range of motion exercises, bending, and stretching can occur with the proper supervision, even some modified sports play in certain circumstances. Regular exercise promotes a healthy weight while boosting circulation, improving mood, and even fostering independence.
9. 24-hour Supervision
Whether it's short- or long-term, sometimes 24-hour care is a necessity. While round-the-clock care may be necessary immediately after a hospitalization, other patients may only need it occasionally. As a family, you can also use 24-hour care for respite to plan a vacation. Whatever you select, you'll know that your child is in good hands.
Benefits the Entire Family
If your child's prognosis indicates a limited lifespan, you'll want to keep your family intact for as long as possible. Having a pediatric home health nurse will allow everyone in your immediate family to spend more time together instead of driving back and forth to health appointments as many treatments, and even some lab tests can occur at home under the supervision of a trained professional. You can spend more time strengthening family bonds to develop memories. Siblings also appreciate the work of a private duty nurse as your professional will also allow mom and dad to spend more time with their other children and focus on the needs of the entire family. They'll also experience less fear and uncertainty when they know that their sibling receives care from a trained professional. Finally, if you work outside the home, a PDN will make it easier for you to leave for work and focus on your job when there. Your overall quality of life will improve. Isn't that worth it?
Pediatric Private Duty Nursing Agencies Near Me
Pediatric private duty nursing is an excellent resource for families who need extra help with a child with a chronic or medically complex condition. Centric Healthcare has a variety of pediatric professionals who can provide the highest quality of care at home and improve your child's quality of life. We provide home healthcare services to meet many different needs for residents of Minneapolis, St. Paul, Rochester, and surrounding areas. You don't have to tough it out alone. Contact us to discover how we can work with you to find the best option for your family.