Home Health Care Services
Welcome to Centric Healthcare, your premier home health care provider serving Brooklyn Park, MN and the surrounding area.
Making difficult decisions alone is not an easy task for anybody. If you are looking for in-home health care services for yourself or a loved one, it can be even more difficult. Don't try to make this choice all on your own when you can contact Brooklyn Park Centric Healthcare to help set up in-home care services that you need. We have a staff full of trained professionals who are eager to help you find the care and medical attention you or a loved one may need.
Centric Healthcare is fully licensed throughout the state of Minnesota to provide In-home health care services to those that may be suffering from mobility issues, those that may need senior care, or several other health and independent living issues. Call us today to set up a free care consultation.
Home health care services allow individuals with special needs to stay in their homes. In-home health care maybe for people who are getting older, recovering from surgery, disabled, and/or chronically ill. We provide a wide range of services to those in the Rochester, MN area, including: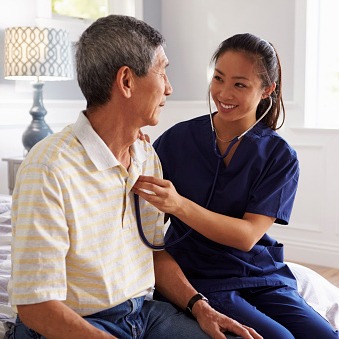 Rochester Private Duty Nursing
"Private duty nursing is a service designed to help our clients manage complex medical conditions and/or needs."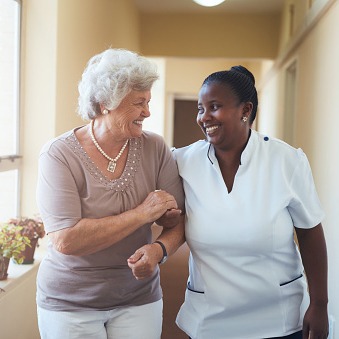 Rochester Physical Therapy
Physical therapy is an essential part of your recovery following a stroke or major injury, but it is also important for those who are bed-ridden.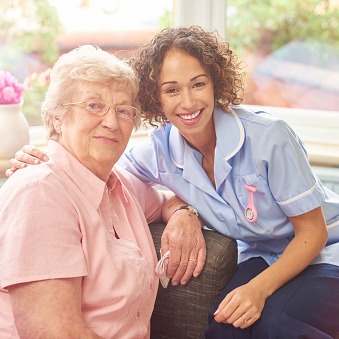 Rochester Home Health Services
The home health services provided by Centric Healthcare are ideal for those who prefer to remain in the comfort and privacy of their own homes.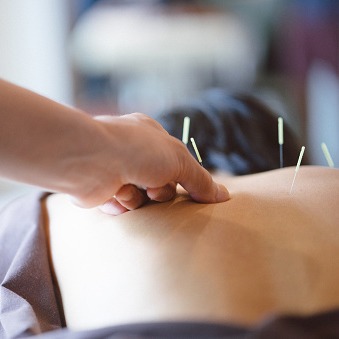 Rochester Acupuncture Therapy
For centuries, acupuncture therapy has been a primary method of healing in Eastern cultures and is now becoming widely accepted in Western cultures.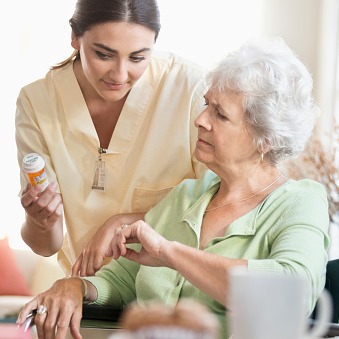 Rochester Medication Management
Medication management services are a part of our in home health care services.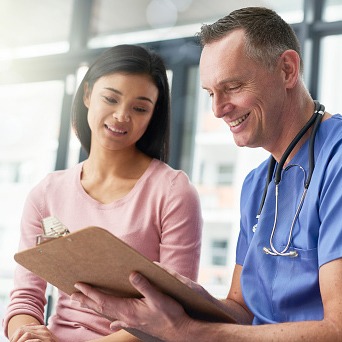 Rochester Speech Therapy
Speech is often affected following a stroke, traumatic injury or long-term illness.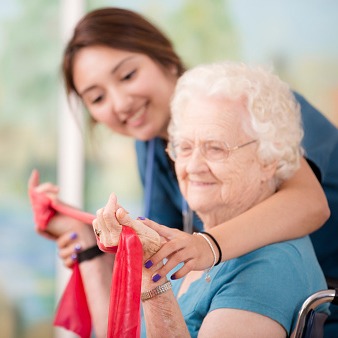 Rochester Occupational Therapy
Occupational therapy helps you regain your independence in self-care activities.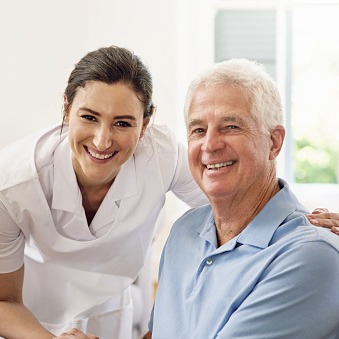 Rochester Mental Health Services
In order to have total wellness, humans must be mentally healthy as well as physically healthy.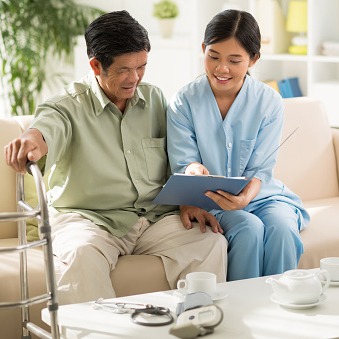 Rochester Skilled Nursing Care
Skilled nursing care is often confused with an acute care center or nursing home, but it actually is referring to a higher level of patient care for those who are recovering at home as well as in a facility.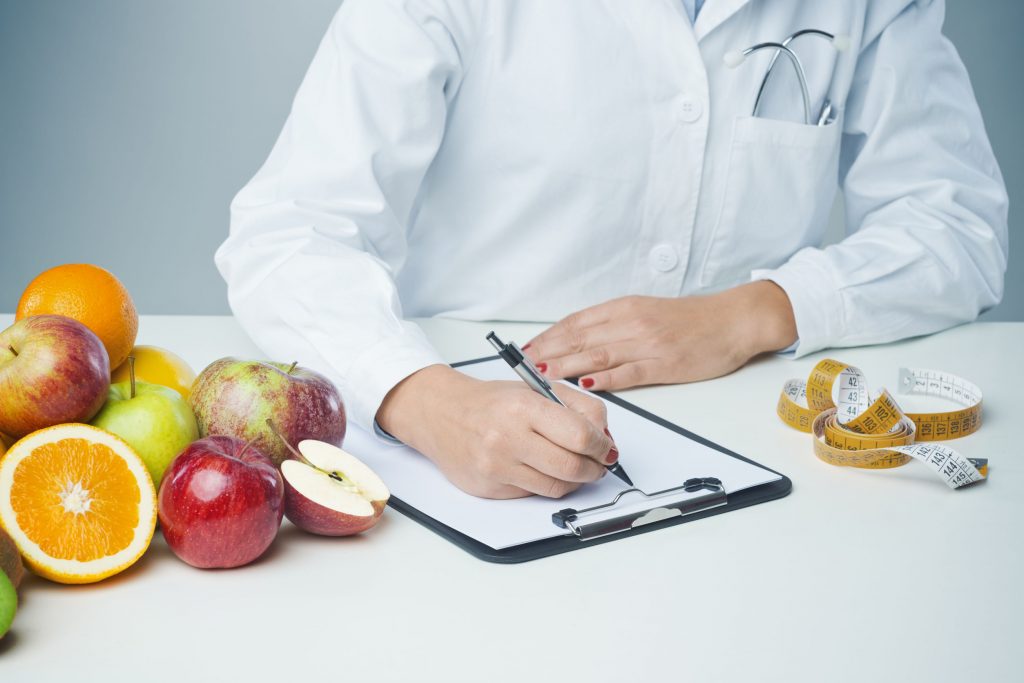 Rochester Medical Nutrition Therapy
When your body has the proper nutrition, it is beneficial for a wide range of things.
Do you know someone who is in need of our services?
Centric Healthcare in Rochester, MN proudly serves the surrounding cities:
Wabasha, Lake City, Canon Falls, Hastings, Preston, Cloquet, Utica, Stockton, Claremont, West Concord, Goodhue, Welch, Pine Island, Kenyon, Wanamingo, Bryon, Dover, Eyota, Oronoco, Stewartville, Elgin, Kellog, Zumbrota, Spring Valley and Hayfield, MN.
Frequently Asked Questions About Home Health Care
Choosing a home health care service provider can be overwhelming, so know that if you need any information or have questions and concerns about the services available to the residents of Rochester, Minneapolis, St. Paul, and the surrounding cities of Minnesota, or the qualifications necessary for home care services, please feel free to contact us by phone or online. We will be happy to assist you in any way we can.