One of the best ways to begin introducing coronavirus to children is to first evaluate if a Child is already aware of it or not. For this, questions should be at par with the child's age. This way, you can stay in touch with other parents and find out about the latest news in society. Parents should not hide anything from their children. If a child enquires about the current pandemic situation and does not know the correct answer, it is the responsibility of parents to give them the correct information.
Parents should ask questions related to the pandemic situation in a way that the children themselves put effort to find out the answers. One should keep in mind that the children must not see any headlines regarding deaths or any other information that might scare them.
One must speak to their children calmly and reassuringly as they can easily pick up parental worries. So when you talk about COVID-19 and the news, use a calm voice and try not to seem upset.
Always give your children some space for sharing their fears. As children are constantly connected to the internet, they must be taught how to navigate what can be found online. These things will ensure proper guidance for them in regard to their health. One should repeatedly discuss vaccines that help people in protecting against this virus. Even children should be advised to wear masks properly to prevent the spread of COVID-19 infection.
It is the responsibility of parents to keep their children updated and timely explain the current situation of the pandemic. Parents must explain the seriousness of this disease and its ill effects on their children. One should allow children to call or do video chatting with their elder relatives which may help them to feel reassured. One should educate the children regarding the preventive measures against COVID-19 and the role of the immune system in fighting the disease.
Children during pandemic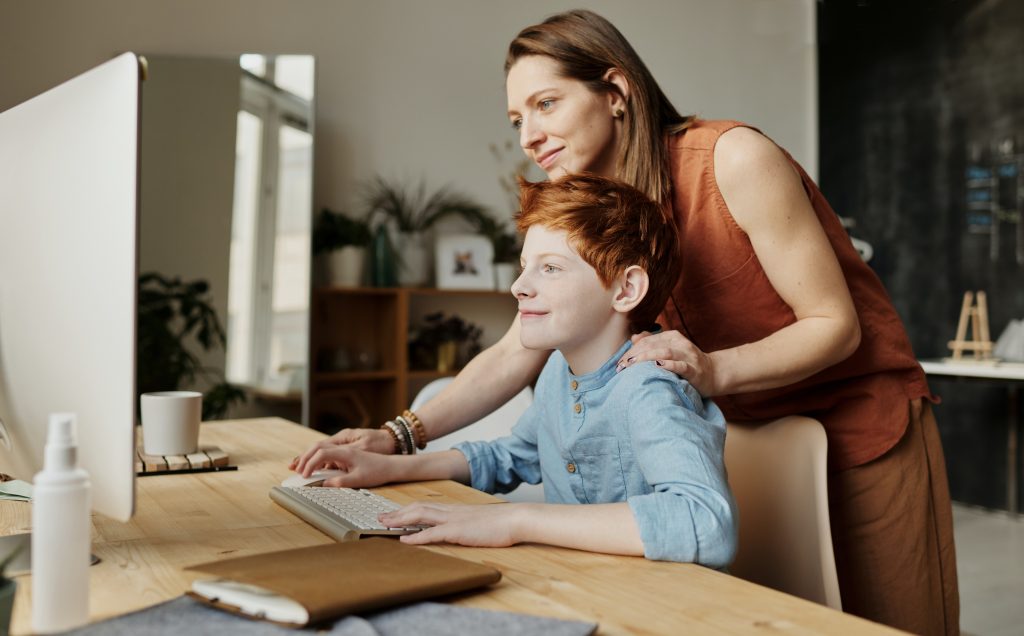 Introduce is a fun, educational game that will have your children learning about viruses and other topics from the comfort of their homes.By providing them with opportunities to learn by watching videos, reading books and comics, playing educational games, doing projects, joining classes, and taking quizzes, you can help make this a less boring time for your child. One can help children in learning new languages through videos and online lessons. Involving your children in cooking various recipes and involving them in various kitchen processes can engage them effectively. Introduce your child to various activities that can be done together, and take them on nature walks or play different sorts of sports with your own family members.
Can toddlers get coronavirus?
Both children, as well as toddlers, can contact COVID-19 disease. According to the recently published data, there has been a rise in the number of COVID-19 cases among children. Even children who might not look sick can get SARS-CoV-2. Even infected children are capable of transmitting the virus to other individuals.
Can babies get COVID 19?
Even newborn infants may be able to get the disease in a short amount of time after birth. Most of the newborns that have tested positive for this virus have shown mild or no symptoms.  Thus, pregnant women must exhibit extra precautions that include taking regular consultations with their doctor regarding getting a COVID-19 shot for preventing this virus.
Looking for Rochester Skilled Nursing Care, Rochester Private Duty Nursing, and/or if you have some special needs, call Centric Healthcare. We provide a wide range of services to those in Rochester, Minnesota.
References