There is no doubt that COVID-19 has affected numerous people in many different ways. Some findings showed that it has affected the physiological system and has mild to moderate effects, including psychological and physical issues. It may appear that COVID survivors can get back to a new normal once they are no longer positive, but the journey is not over. They have to take great care of themselves and must count on further treatment. According to WHO, there are certain illnesses that patients face, such as:
Loss of strength
Cognitive impairment
Heart damage
Anxiety
Chronic fatigue
It is vital to note that hospitalization and COVID-19 can lead to decreased endurance as well as reduced lung capacity. Medicines do their work but counting on physical therapists will help patients recover their physical function in the safest way. If physical health is not up to the mark, COVID-19 survivors will take weeks and months to recover. Also, it will take them longer to return to their work. Therefore, considering getting physical therapy for COVID-19 recovery becomes extremely important as it is effective in the recovery process. Also, it is important to note that people seek assistance from a professional and reliable physical therapist. There are many prominent healthcare companies and centers that have skilled physical therapists. That being said, people can count on such companies to get the best care.
How Physical Therapy Can Help in COVID-19 Recovery?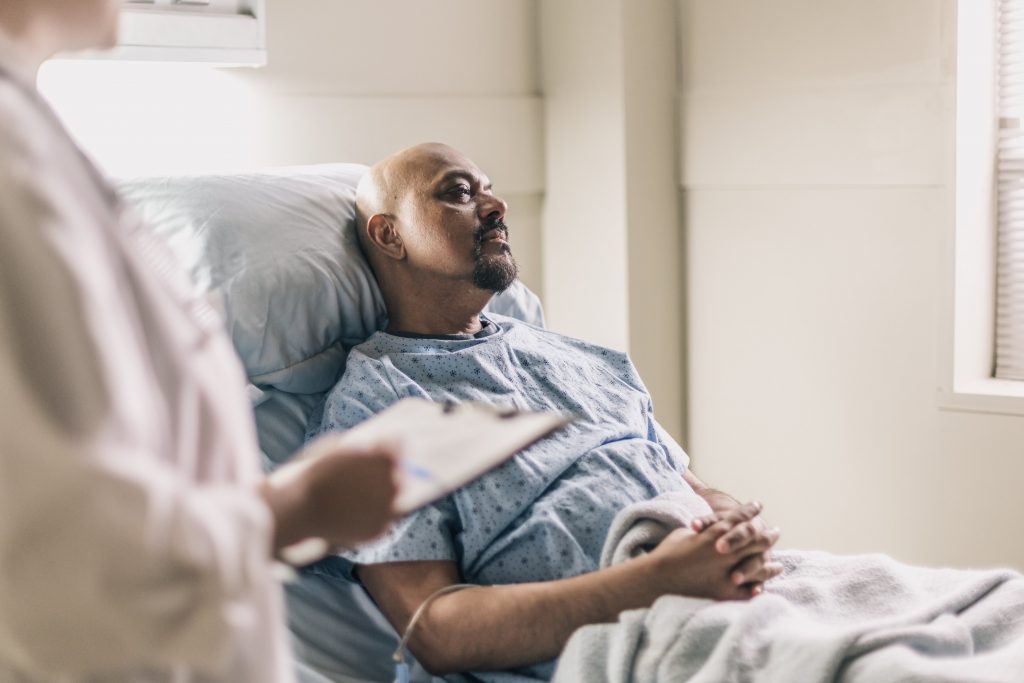 As people who recovered from COVID-19 experience short and long-term issues that are discussed above, they also face orthopedic and neurologic challenges. So, they should consider getting physical rehabilitation to make them physically fit and resume their normal day-to-day activities. According to a 2020 review, physical therapy can help COVID-19 survivors in the:
Restoring and improving muscle strength and functions
Making them fit to resume their lives
Reducing any mental health conditions that resulted due to a lack of movements
That being said, physical therapy for people recovering from COVID-19 can do wonders for their health. It increases mobility and enhances breathing, conditioning, and balance. It also improves their strength and overall health.
Physical therapists help individuals to do some easy aerobic exercises, balance training, and low-intensity resistance training.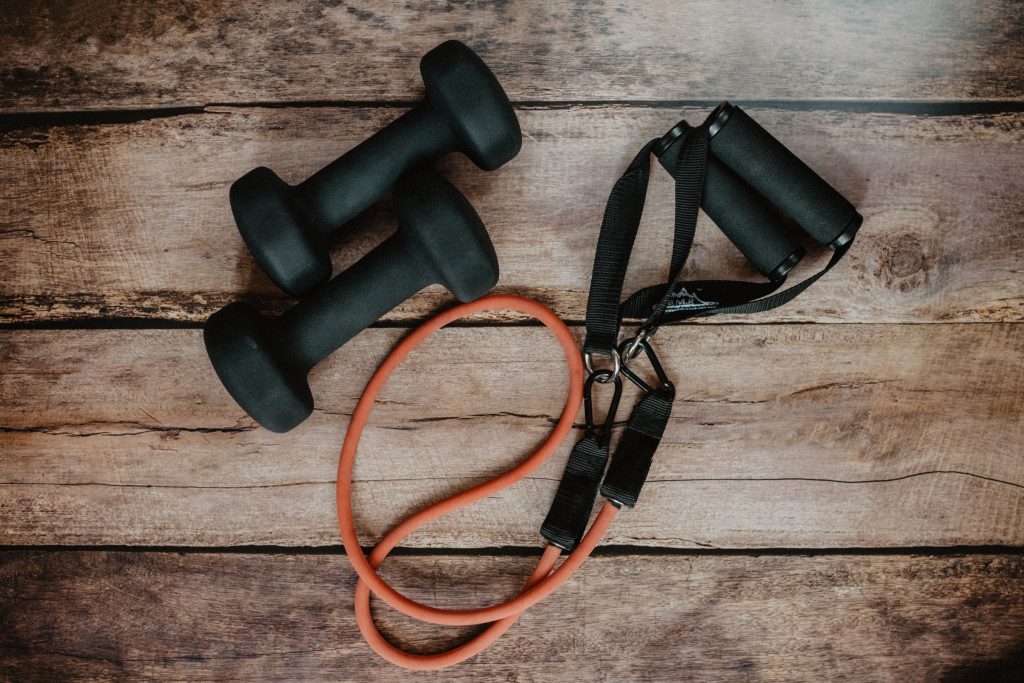 Those patients whose reports came negative but are still in the hospital due to illness can get help from physical therapists who can help them practice walking without aid gradually. Furthermore, physical therapists can help patients do stretches and other small movements and gradually increase their physical activity.
Clearly, getting help from a physical therapist is very important to get back to normal life safely. Not to mention, good recovery matters to live a healthy life.
How does COVID-19 affect muscle strength and the heart?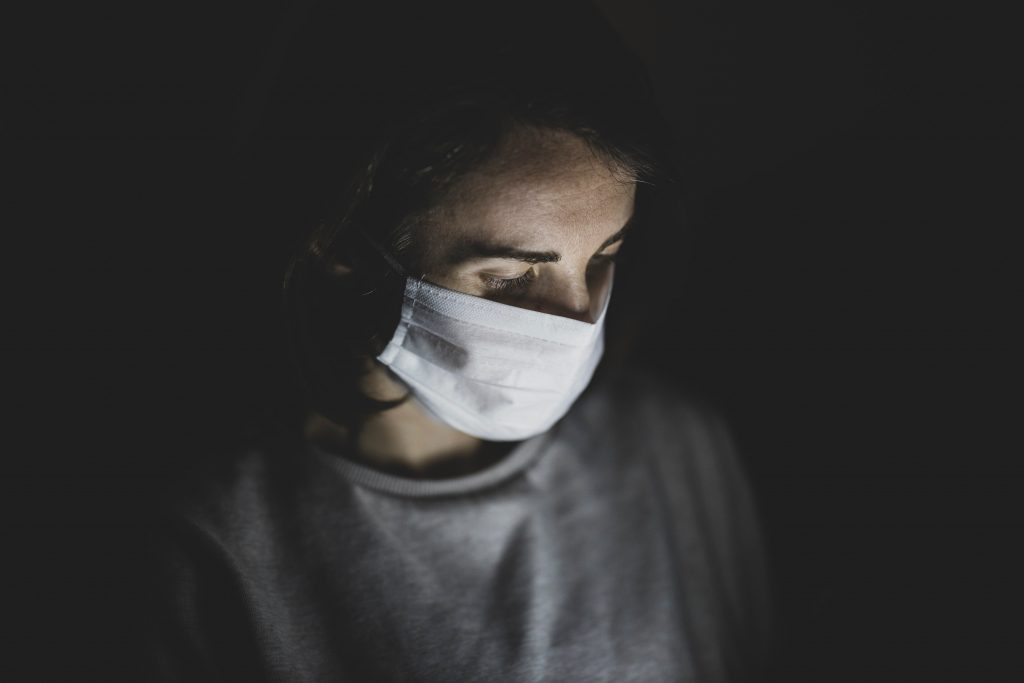 A few patients suffering from COVID-19 develop mild to moderate symptoms, whereas some experience severe symptoms. The recovery time of the patients depends on the individual's case. Well, lying sick on the bed for a longer duration can affect muscle strength. Muscles get weak as they are not in use for an extended period. It has been seen that patients at bed rest face approximately 1 to 1.5% muscle strength loss, whereas patients who are critically ill lose more muscle strength.
A weekly report from CDC states that the average hospital stay for COVID-19 patients is 18 days. According to the report, a patient can lose up to 12% of their muscle strength. Not only this, some patients develop severe symptoms, including organ damage and much inflammation, which can lead the patient to life-changing issues.
The virus can even damage the heart muscle and affect the patient's heart function. Patients can face irregular heart rhythm that can include:
Chest discomfort
Dizziness
Palpitations (rapid heartbeat)
The reason being, COVID-19 leads to high levels of inflammation, which can damage the heart. Since the immune system fights off the virus, some healthy tissues, including the heart of patients, get affected. Undoubtedly, COVID-19 drastically affects patients' lives, and they experience loss of muscle strength and issues with health.
Where Can You Get a Therapist for your COVID Recovery?
Once the symptoms subside, patients who are back at home can connect with in-home care companies. If they are still in the hospital, their doctors themselves can suggest a good therapist.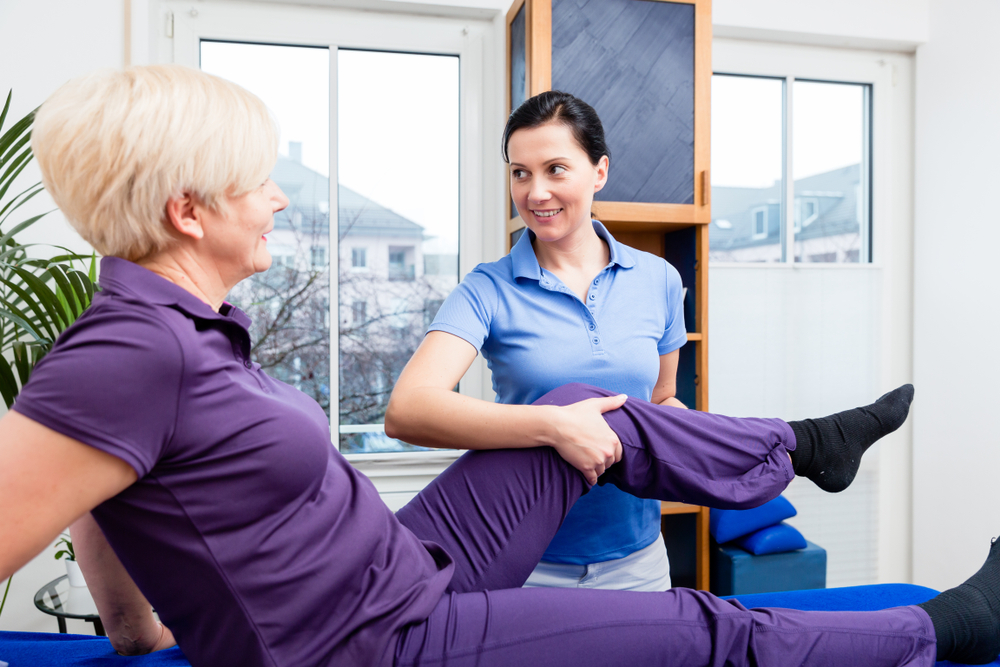 Also, local therapy clinics offer therapy programs that are designed for patients recovering from the hospital and for those as well who were not hospitalized but recovering at home and have bed rest-related impairments. Patients can opt for the programs accordingly so they can get back to their everyday life safely and quickly. Following are the type of therapies patients can count on:
Physical therapy to treat muscles aches, loss of balance and mobility, general fatigue, and weakness
Speech therapy to treat communication, swallowing, and brain fog
Cardiac rehabilitation to treat lowered cardiac capacity, irregular heartbeat, and heart rate response
Pulmonary rehabilitation to treat decreased lung function and shortness of breath
Patients can also undergo occupational therapy if they face an inability in performing day to day activities. The main aim of these programs and therapies is to help patients with cognitive and physical health. No doubt, a decline in any of these can impact joint mobility, cardiovascular endurance, strength, cognition, and speech.
Patients can seek help from physical therapists if they do not feel normal within two weeks after their symptoms subside.
How Centric Healthcare's Therapists can help you with COVID RECOVERY?
COVID-19 patients whose symptoms subside but still do not feel well or lack strength can rely on therapists from Centric Healthcare. We have a team of professional and licensed therapists that can help patients with COVID recovery. Whether you or anyone in your family need physical therapy, speech therapy, or occupational therapy, you can count on us. We offer in-home healthcare services so that patients do not get into the hassles of traveling. Our staff takes the entire responsibility.
Want to know more about our therapy programs and services? Feel free to contact us, and our representative will clarify all your questions.
References:
https://www.who.int/docs/default-source/coronaviruse/risk-comms-updates/update-36-long-term-symptoms.pdf?sfvrsn=5d3789a6_2
https://www.medicalnewstoday.com/articles/covid-19-rehabilitation
https://www.ncbi.nlm.nih.gov/pmc/articles/PMC8100758/
https://ptcentral.org/2020/06/pt-coronavirus-treatment/
https://utswmed.org/medblog/life-after-coronavirus-how-rehab-helps/
https://www.hopkinsmedicine.org/health/conditions-and-diseases/coronavirus/heart-problems-after-covid19