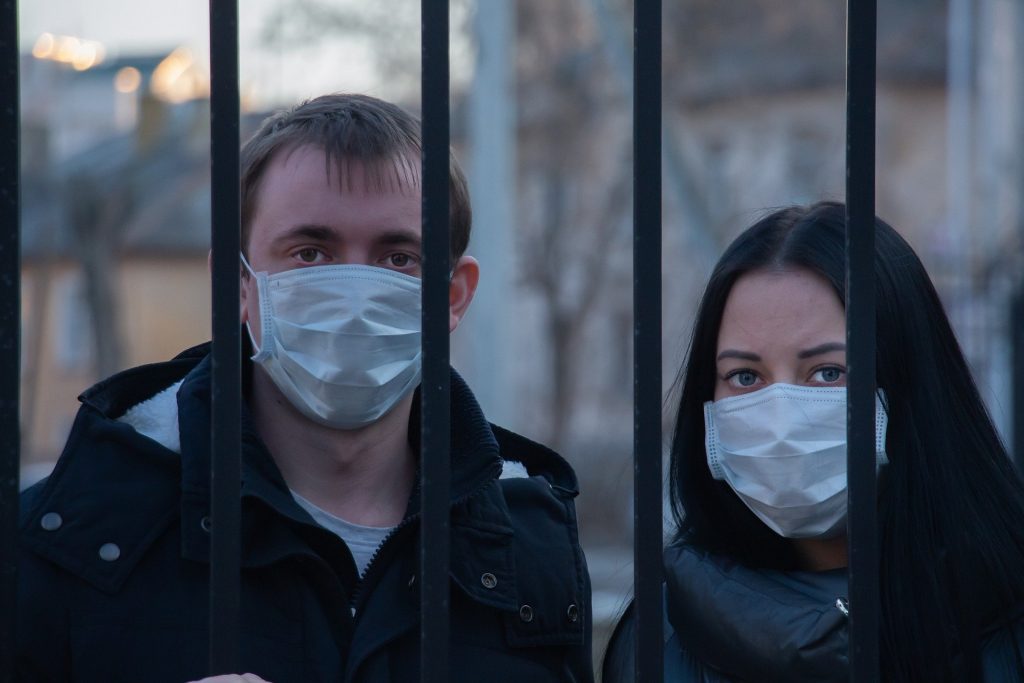 The term "Long COVID" is used for describing signs as well as symptoms that will last for a few weeks and/or months after getting diagnosed as a patient with a 'confirmed' and/or 'suspected' case with COVID-19. Long COVID is a long-term condition where many symptoms may appear and others may disappear. If you suspect that you have COVID, consult with your doctor first and they will confirm it.
People who have been infected with the coronavirus have had symptoms that can go on for weeks or even months, such as breathlessness, extreme fatigue, and feeling of tiredness, developing problems with memory and concentration called 'brain fog', and a cough that lasted for a few weeks up to months after they were diagnosed.
Other things I need to know about long COVID symptoms may include difficulty in sleeping or insomnia, feeling of dizziness, pain in joints, pain or tightness in the chest, loss of appetite, elevated temperature, persistent cough, headache, sore throat, and rashes. Hence it is important to seek medical assistance.
Centric Healthcare has been seeing patients with symptoms of long COVID and managing them accordingly.
How is long COVID diagnosed?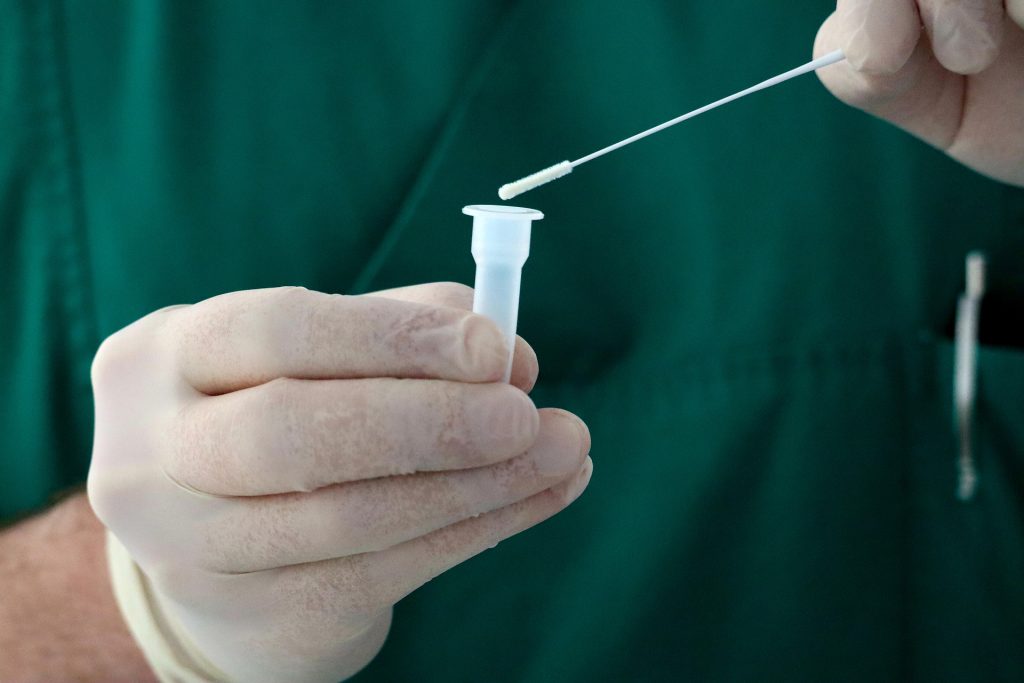 If a person thinks that he or she might be suffering from long COVID, it is important to seek help from doctors who specialize in this type of condition. The illness is unpredictable and may take weeks or months to diagnose. A well-trained medical professional can diagnose the disease by maintaining a high level of suspicion for symptoms. Also, a specialist should maintain a lower threshold of referral since secondary health conditions may appear after the original diagnosis.
Other things I need to know about the diagnosis of long COVID must be considered for patients with a past clinical diagnosis of COVID-19, or for those individuals who have tested 'positive' for COVID-19. Long COVID presents with newer or fluctuating clinical symptoms that include loss of breath, pain in the chest, heart palpitations, unexplained tachycardia, wheezing, stridor, presence of urticaria, pain in abdomen, diarrhea, arthralgia or pain in joints, neuralgia, dysphonia, fatigue ness, neuro-cognitive fatigue, cognitive loss, prolonged episode of pyrexia and neuropathy which may persist more than 4 weeks of diagnosing initial symptoms of COVID-19. The progression and causes are not fully known. It is believed that there have been relationships between myocarditis, pericarditis, angina, cardiac arrhythmias, and dysautonomia.
What is the treatment of long COVID?
Long COVID is a "multiple systems, multiple organ" disease condition that has wide as well as divergent presentations. Patients diagnosed with long COVID should know that they may require assistance from many specialists such as cardiologists, neurologists, nephrologists, and rheumatologists. Many patients will benefit from seeking care for any related mental health issues they are experiencing. Physiotherapy professionals must educate themselves on how much a patient can handle so they don't encourage an increase in physical activities before being sure the patient is ready.
All healthcare personnel must be able to care for patients regarding cardio-respiratory rehabilitation. Centric Healthcare makes use of medical professionals along with physiotherapy individuals to treat and manage this patient.
Are there any separate investigations or treatments available for long COVID?
At present, there are no treatments that are available for tackling 'Long COVID'. It is curable and there are treatments available, but it takes a long time to cure.
Many types of tests are performed to analyze whether or not there are any signs of structural damage. These tests may use different types of blood tests as well as scans, such as MRI and CT. One type of test is administering patients with xenon while they're under X-ray scan, which has been shown to be non-toxic in nature and can travel throughout one's body by emitting Gaseous substances. Similarly, there is also ongoing research that is trying to analyze cytokines in the blood. Few of these investigations and scanning tools may be used for tracking the response to treatment of long covid symptoms.
Treatments provided by  Centric Healthcare focus on symptom-based illnesses. The providers use available drugs and utilize established methods of rehabilitation for the treatment of similar disorders as a result. Various protocols for rehabilitation and applications that help individuals coping up with the presenting symptoms may be tested as well.
References
https://www.mayoclinic.org/diseases-conditions/coronavirus/in-depth/coronavirus-long-term-effects/art-20490351#:~:text=In%20some%20people%2C%20lasting%20health,they%20have%20had%20COVID%2D19%20
https://www.hopkinsmedicine.org/health/conditions-and-diseases/coronavirus/diagnosed-with-covid-19-what-to-expect