Different genetic variants of COVID-19 or SARS-CoV-2 are emerging and have been circulating all around the globe all through the pandemic period. Virus surveillance systems constantly monitor different types of genetic variants in viruses and their mutations.SARS-CoV-2 Inter-agency Group formed by the United States government has developed a scheme for the classification of various variants. Accordingly, there are three types of COVID-19 variants: Variants of Interest, Variants with Concern, and Variants with high Consequence.
We have many variants of concern, including alpha, beta, delta, and gamma. For now, there are no variants with high consequences that have been isolated yet.
The Centre for Disease Control has preferred to refer to these lineages as Q sub-lineages or Alpha, AY sub-lineages or Delta, and P.1 sub-lineages or Gamma. All viruses undergo constant alteration via genetic mutations. Whenever any virus has undergone newer mutations, it has been termed a variant.
Delta variant is approximately twice as contagious when compared to earlier known variants and is responsible for severe disease. The highest risk of viral transmission is observed among non-vaccinated individuals. Alpha variant spreads faster with approximately 50% rise in transmissibility as compared with other variants and may exhibit an increase in the risk of hospitalization or death. The Gamma variant reduces the effectiveness of some monoclonal antibody medications and the antibodies generated by a previous COVID-19 infection or a COVID-19 vaccine. Beta variant undergoes rapid spread with a 50% increase in transmission. This variant also causes a reduction in the effectiveness of monoclonal antibodies and the COVID-19 vaccine.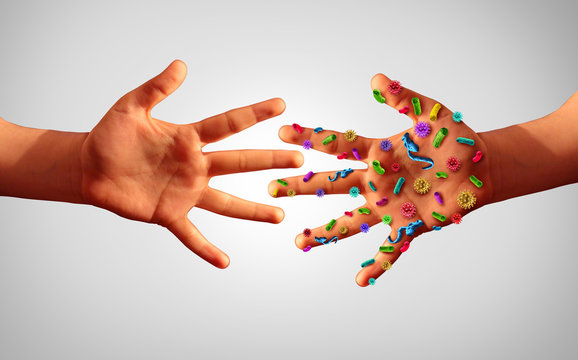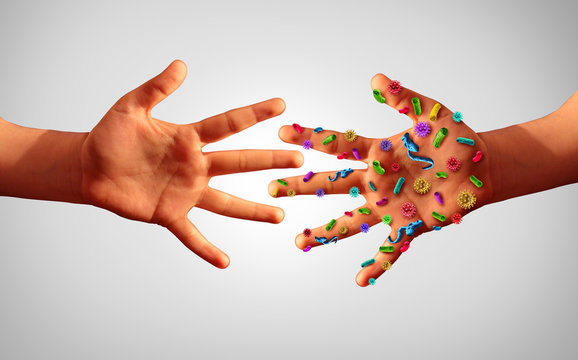 Most of the variants produce similar symptoms. The 'Delta' SARS-CoV-2 variant results in more severe infections that spread at a much faster rate as compared with the other variants. This variant may result in a greater degree of severity of illness when compared to previously diagnosed strains.
What Vaccines work on each Variant?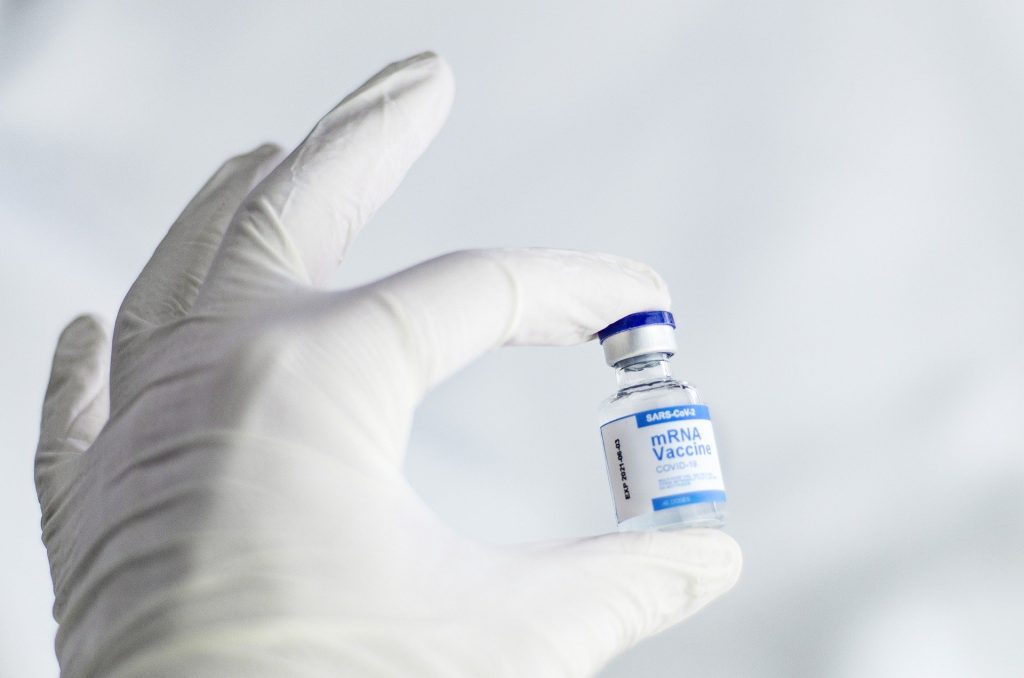 COVID-19 vaccines have demonstrated protection against Delta as well as other variants by effectively preventing people from contracting COVID-19 and getting grievously sick. Is not known the effectiveness of each of these vaccines. Infections can take place in a minor proportion even in the fully vaccinated population. Also, there is evidence available that has suggested that even following complete vaccination, people can still become infected especially with the Delta variant, and can spread this virus to other people.
The only way to prevent the spread of the COVID-19 virus is to take all necessary precautions and measures. Manufacturers must develop new vaccines in response to any new strains that arise because the virus is constantly evolving. This might include the addition of booster doses. Clinical trials are designed to allow alterations in how effective a vaccine is, and how well it works. It must be conducted with sufficient numbers to make any conclusions about the effectiveness of the intervention. Most of the research on COVID-19 mRNA-based vaccines has been done so far. Currently, available data is suggestive of two dosages for mRNA vaccines than a single dose.
What Are The Common Symptoms Of Each Variant And How Can We Differentiate Them?
COVID-19 is a highly contagious disease affecting the respiratory system and is caused by infection with SARS-CoV-2. It usually spreads between individuals in a close vicinity i.e., those who are within 6 feet/2 meters. COVID-19 is caused by the SARS-CoV-2 virus. Rhinovirus causes the common cold, too. It's similar in many ways, but there are some differences between the two too.
The most frequent symptoms of COVID-19 include fever, headache, cough, and tiredness. COVID-19 may result in a variety of complications like the formation of clots in blood as well as multi-system inflammatory syndrome among children.
Symptoms of the Delta variant are similar to other viral strains. The most common symptoms of the flu are cough, soreness of throat, headache, and fever.
What is a breakthrough infection?
"Break-through cases" are those cases wherein individuals with complete vaccination may contact the COVID-19 infection. These types of cases are extremely rare. According to the Centre for Disease Control (CDC), these breakthrough infections are due to the Delta variant. However, if any vaccinated individual catches the infection, he/she can still transmit the virus. The CDC is continuously assessing data on whether individuals suffering from breakthrough cases may develop symptoms that can cause the virus to spread.
The Delta and Delta Plus variants
The Centre for Disease Control has labeled the Delta variant, under the category of "variant of concern". The designation "Alpha" is a new convention that the World Health Organization has created to replace using numerical names. Children, as well as adults under 50 years old, were 2.5 times more likely to get infections with the Delta variant.
As individuals with older age groups are getting vaccinated, those who are of younger age group and are unvaccinated are at a higher risk of contracting COVID-19 with any of the variants. The Delta variant appears to have a greater impact on younger age groups when compared to previous variants.
"Delta Plus" is a sub-variant of Delta strain and has been found in countries such as the United States and the United Kingdom. The Delta Plus variant has an additional genetic mutation to the one which the Delta variant contains. It was first reported in India that a new type of mutation of the gene was causing emergence.
Is the COVID Lambda Variant more dangerous than Delta Variant?
Variations in SARS-CoV-2 viruses occur as a result of genetic mutations within their genes. Since it is an RNA virus, it can undergo mutations and evolve along with gradual change. Also, geographical barriers may result in distinct genetic variants. COVID-19 is now widespread amongst the population of the world due to certain mutations within the viruses that have caused a range of responses.
Lambda is a "type of a variant of the pre-existing alpha variant". This variant has been classified as among the earliest isolated 'variants with concern'. The lambda variant is among the most dominant variants. The WHO has seen in South American nations and the highest prevalence of these variants is in Peru.
This variant of the lambda virus is dangerous because it has many mutations. In some cases, it is harder to transmit and it surprises doctors with how successful it is. However, this is not the complete extent and will require further research before they can understand its impact on society.
Here's how Centric Healthcare's Nurses Helps You Explain about COVID-19 Variants
We offer care and services for individuals infected with COVID19, from education to treatments. For more visit or look for Rochester Skilled Nursing Care, Rochester Private Duty Nursing, and/or if you have special needs, call Centric Healthcare. We provide a wide range of services to those in Rochester, Minnesota.
References